5 ways to connect Twitter to your CX plan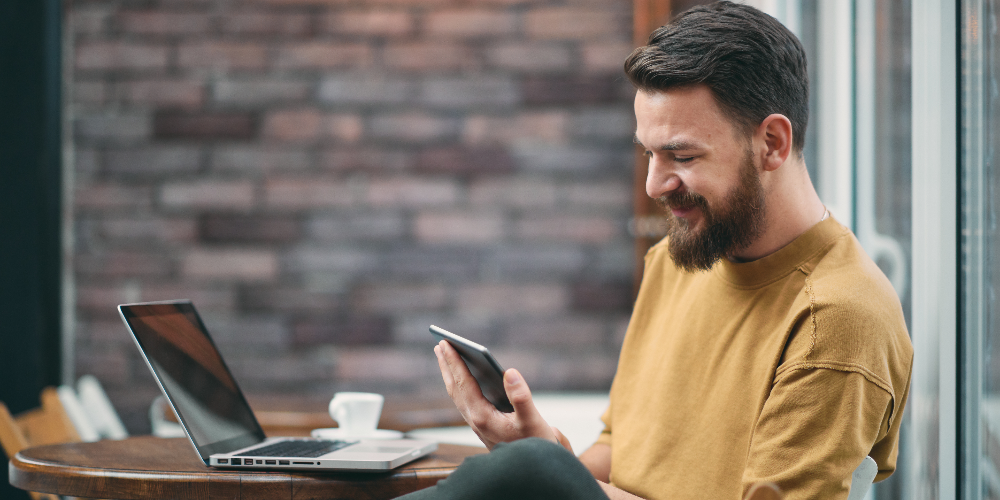 Customer experience (CX) is one of the biggest buzzwords in business today. Every aspect of your business — from marketing to customer support — impacts your CX. Social media has become one of the most consistent, daily touch points brands have to foster stronger customer experience connections.

Here are five ways to connect Twitter to your larger CX goals.
Bring your customer support on Twitter
When customers have a question or concern, customer service is critical. Speed, friendliness, knowledge, and issue resolution all influence the CX. Forbes notes that 72% of millennials and 47% of adults age 45 and over are more loyal to brands that respond to social feedback than those that don't.
@XboxSupport takes a proactive approach to customer service on Twitter. Not only do they respond to concerns, but they use social channels to alert users to account and game-related issues.
Recognize and appreciate customers
Customer recognition matters in the age of CX. Brands that find ways to engage, share content, and connect with customers are the ones that get ahead. Tweets that directly recognizes, appreciates, and engages with customers on topics they care about is especially powerful.
Clean beauty brand @VintnerDaughter shared a testimonial and thanked customers for taking the time to share their results.
Share useful content in customer interactions
Connect with customers by sharing helpful videos, online resources, or relevant blog articles for a quick, personalized resolution.
@Airbnb replied to one bride excited about her honeymoon with a link to specific travel recommendations for the city where she's staying.
Humanize your brand
As brand relationships evolve, part of delivering a good CX means speaking directly to customers. Personalization and relevance are content and technology cornerstones. But it's also critical to add a human touch to your interactions with customers. Conveying humor, warmth, and engaging with customers all help bring that human dimension into play.
Fitness brand @classpass responds to customer mentions with a fun, cheerleader point of view.
Tie your employee experience to your CX
Offering a great employee experience (EX) goes hand in hand with your CX. Brands are finding creative ways to address this on social, from recognizing their teams in their content to running dedicated accounts targeting the employee experience.
@JetBlue responds to customer compliments of specific employees with thanks, cute graphics, and a promise to pass along the feedback.

Are you launching a CX-focused campaign? Increase your impact with Twitter Ads.